Hard Drive Issues and a Phone Problem
I have issues with 2 drives. Segate external plug in, started clicking and now wont boot up. Second drive cable connection is very loose and i cant get that to boot up either. My external hard drive does not display data when connected to laptop.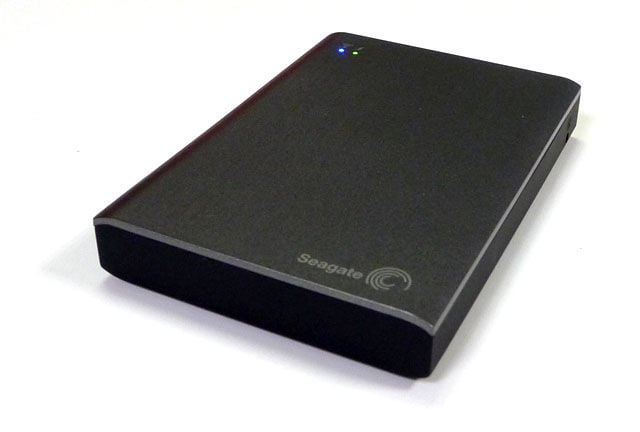 It's data recovery from a Laptop, ASUS G551TW-CN080H-16GB. It's a logical failure, rather than a physical drive problem.
The Laptop developed a problem with the power where it would not hold a charge and ran until it had no power left. As it was under warranty it was sent back to ASUS for repair. However they replaced the mainboard and recovered the operating system without backing up the files on the laptop, or reinstating the file index/table.
The laptop came with the hard drive partitioned as; C drive – for system files, D drive – for file storage, E drive – for file storage. The hard drive wasn't replaced when the laptop was sent away for repair, and came back with the same partition configuration as above.
The hard drive is a 1 TB HDD / 7200rpm – SATA 6 Gb/s.
The files I want to recover were mostly on the D drive, with some on the E. The most important file types are video and photo, .avi, mp4, mts, mov, and jpg.
Data recovery software has been run on the machine once, and a lot of the photo's and some of the video's recovered. There are still a lot of video files which were not recovered.
I made a factory data reset on my Sony smartphone, and all my photos and contacts have been deleted.