London and Sheffield Data Recovery Services
Buffalo NAS data recovery – Kensington and Chelsea
My Buffalo NAS LinkStation Duo 2TB (LS-WX2.0TL/R1) has a damaged RAID 0 array and has become inaccessable and corrupted. A local IT technician (I am located in Kensington and Chelsea in London), but will have someone personally courier the NAS to London in January) has examined it and says one of the hard drives has become damaged/inoperable, with the RAID 0 now being corrupted. What is the likely cost of recovering the data from the corrupted drive and RAID 0 array? It didn't receive the best of reviews (http://www.expertreviews.co.uk/storage/nas-drives/50554/buffalo-linkstation-pro-duo-2tb-review) but I still need to get the files off of the device.
WD Support for file recovery for Chesterfield and Sheffield
My external hard drive died yesterday. My laptop no longer recognises it when I plug it in, i.e. nothing happens. The light on the device does come on though. The device is a WD My Passport (P/N: wdbbep0010bbk-01). I only need a couple of files recovering so if it's not too expensive it'll save me having to recreate them. I'm not concerned about repairing the device I barely use it. I'd be grateful if you could let me know how much it would cost to recover the files. I only live down the road (in Chesterfield, so I'm not that far from the hard drive recovery centre in Sheffield), so if you would like me to pop in with the device that's not a problem.
My WD Passport ultra was dropped at a work event. Just over a week later I plugged it into my mac to ensure the data was still there, it was, but only when trying to eject did I find problems. I originally had a partition on my drive with one part holding multiple folders with files and the other part holding an entire backup of my mac. Upon trying to eject the partition holding the multiple folders, a message on my mac indicated that it couldn't be disconnected. I tried to use task manager to quit and eject but it didn't work that way, so I shut down my mac and removed the drive when everything had stopped running. Now when I connect my drive back to my mac the partition with the multiple folders doesn't show up but the part with the back up does, it appears that I have lost half of my data with the partition. Is it possible to rectify this problem by any chance? I live in London.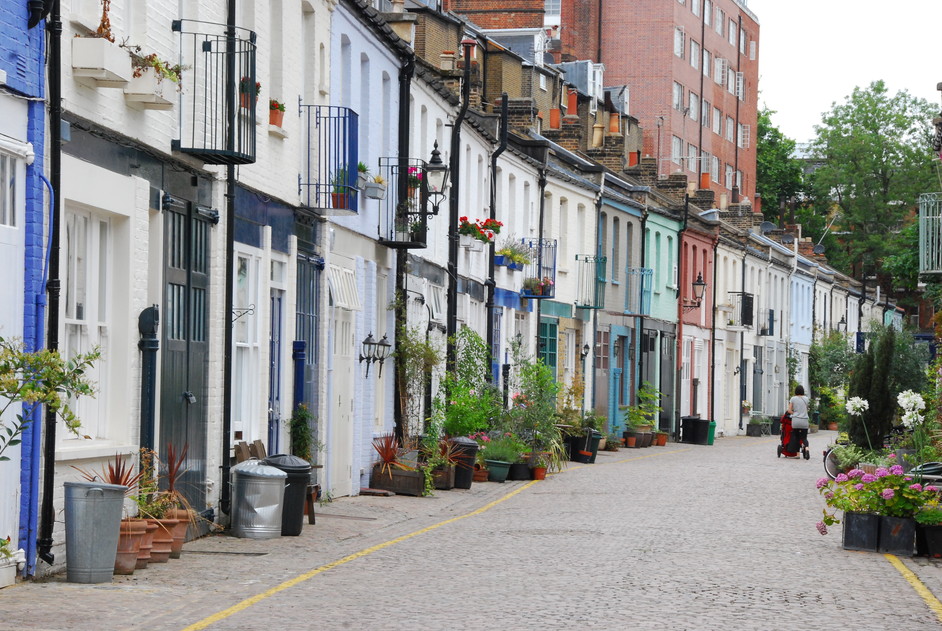 Seagate drive has scratch
I have opened the seagate 2tb expansion external hard drive and I have seen a scratch on the disk in a circle, as it seems the pointer has been lowered down and is scratching the disk when turned on. Computer makes the noise when it has detected something externally has been plugged in, but will not pop up with the data.
It has video content/footage on there. Once a hard drive has a scratch on the surface it usually can not be recovered. Don't waste your money on a data recovery service.
Backup hard drive error
Backup hard drive not working, I used my passport in morning and again when I tried to use in evening I can't access any data …
When I unlock my Western Digital (WD) Passport with password I can't see it getting detected. I want the data back. The hard drive I have was voted one of the best, but it wasn't very good for me.