Birmingham / Worcester Hard Drive Recoveries
There's a fairly good amount of hard drive recovery work available in the West Midlands. Covering the areas of Birmingham, Worcestershire and Tamworth, the call for data and file recovery services can be quite high.
The Arena is located right in the centre of Birmingham close to Broad Street and many businesses and I recently had an enquiry that went like this: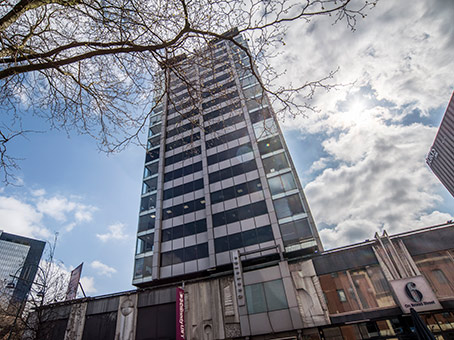 I have a WD passport and it will not connect to the laptop and will not recognise the hard drive as a USB. It just keeps whirring and beeping. I have looked online and tried to resolve myself but cant.
I think it is completely bust and I need to recover the data on the hard drive please. If you could send me a quote it would be much appreciated.
I live in Worcester so not far away from your Birmingham office.
I have a WD 2TB hdd whose controller is not working to the best of my knowledge.
The drive and the engine spins up perfectly although there is no recognition on the computer that it is connected.
Do you swap controllers ? please note that, it is also needed to replace the rom bios chip on the controller.
I'll provide further information if requested – I've live near Tamworth, West Midlands but work on Broad Street in Birmingham.
My External WD 1T HDD is not working due to mechanical issue. It gives beep sound once connected and last for 30 second before the power down. It's a personal HDD and I will like to know the price of recovery. Also, is it possible to drop it to one of your office as I don't trust post.
Drive has started making knocking noise. iOmega drive with Seagate internal disk. Doesn't appear in Windows explorer anymore, appears in Disk Manager as uninitialized. Full 1TB drive looking for recovery possibilities
Tags: birmingham, broad, data, recovery