Hard drive not mounting in disk utility
Hard drive will not mount in disc utility, (mac) disc utility will not repair the disc and has advised formatting. due to the fairly old and cheap nature of the hard drive im not sure wether its damage to the internal bits or the usb interface/cable etc. Ive ordered a new hard drive and any data recovered from the old drive can be put on the new one. When is the best time to bring in the drives to be sorted out?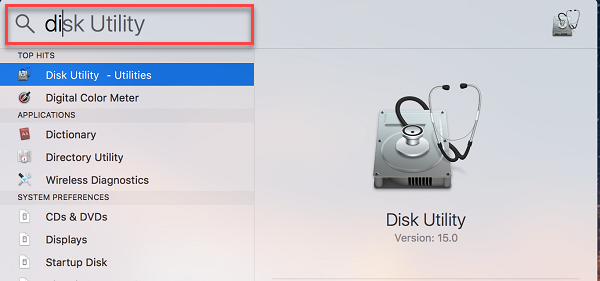 I have a Seagate External Hard drive (500GB, S/N: 2GHKB6S6 and P/N: 9SF2A2-500) which I dropped onto the floor now the hard drive won't show up on disk utility on my Mac. Currently it is not registering when inserting it into the computer. The Hard Drive contains pictures which I would like to recover.
I have already sent it to KrollOntrack who were unable to recover any data. When returning the hard drive, KrollOntrack sent me the following information:
We have now completed the recovery attempt on your Hard Drive. Although we spent a long time trying to bypass the failures that had occurred, unfortunately this time we were unable to recover any data from the drive, thus the drive has been deemed unrecoverable by our engineers. The Hard Drive was suffering from Internal Mechanical Failure (problems with the internal mechanical components) and Severe Physical Media Damage (physical damage to the platters where data is stored) and although trying exhaustive techniques to bypass this, we have not been successful.
I understand some companies have different techniques to recover data, so please let me know if you think you will have better luck recovering the data?
Cyclic Redundancy Check – London
I have a 1TB western digital passport portable hard drive. I was adding some files to the hard drive when all of a sudden it stopped copying and said 'data cyclic error redundancy check'. I cannot access any of the files as it is not being read. I am abroad at the moment. I will be flying in to London on the 19th of January and leaving again on 2nd February. What will the cost of data recovery be and can it be done in the time period allocated.