Friday, January 15th, 2021
In this post we asked Data Clinic's hard drive operations in Belfast and Glasgow to tell us about some of their recent enquiries.
MacBook Broke Down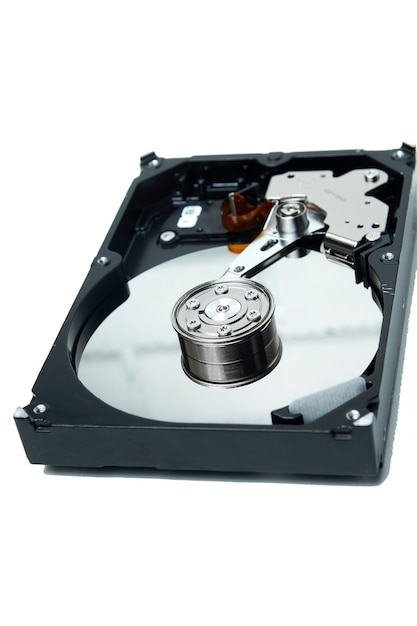 My MacBook Pro (15 inch and 2011 model) broke down and is not booting properly anymore. I went to a verified Apple Repair store in Glasgow last year and they told me that there are issues with the graphic card and it's a very common problem with the MacBook Pro model from 2011. He ensured me that all my files can be saved though as the hard drive seems to be fine.
I would like to check with you if you could help me save all my files on the broken laptop. Could you please provide me more details (time frame, costs etc) on the option below?
– You transfer all my files to another hard drive
If there any options/solutions available, please let me know.
On another note, my first priority is to save all my files. If it's the case that after I handover my current laptop to you and your team can't recover/save my files, will you still charge me for the service?
Hard Drive Freezes
Though my hardrive appears when connected to my laptop, it freezes when trying to open it/access any files and multiple attempts at using disk utility has failed to fix the issue. I believe the problem is multiple bad sectors as the hardrive continually causes programs on my laptop to freeze and thus I have to remove the drive without ejecting, likely causing further bad sectors. I've tried downloading software to extract the files from the drive but it is so corrupted that it just causes my laptop to freeze. I was wondering if there was any way to retrieve my data and if this is solvable.
Spilt wine on laptop now not working
I've poured some wine on my laptop 3 weeks ago and went to Apple in Belfast who checked the connection and connector are a bit damaged but the rest are all fine. I just need to take out all the folders from my laptop to transfer to my hard drive, please, they are so important. I am looking for a rough idea how much it may cost to retrieve up to 32GB data from a 2013 iMac 16/10 pin solid state drive. The drive does appear to be functioning but it is imperative that we get the data off it before attempting to repair the installation/update that appears to have gone wrong.