Thursday, May 31st, 2018
Toshiba Satellite Pro C850–1HD
Can't F2 or F8 laptop on startup. Get windows login, then circle of dots, then blank screen. Windows 7 operating system total failure. Hence need to recover hard disc data. It appears that the input on my Seagate hard drive has melted, and the machine is unable to read the disk. Any chance of recovery?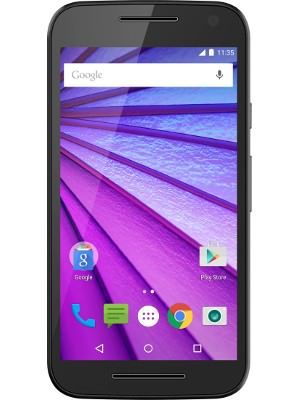 Also my WD My Passport has stopped working and it makes approximately three beeping noises and then it doesn't show up for me to gain access to any of the folders and files. It shows a message' device descriptor failed request' and I would like to get it fixed It's a 1tb external hard drive is not recognised by computer. Suspected hardware failure – clicking noise. Believe drive was dropped. Please can you provide estimate for recovery please – photos and videos.
I have a transcend 2TB external drive which has a broken arm and needs the plattens removed and installed in a replacement to extract the data. We have managed to get 8GB from it but it has in excess of 750GB.
Moto G Phone Recovery
My mum's Moto G phone has water damage, it still shows some signs of life but is essentially unusable and won't maintain connection if plugged into a pc.
We want to try and recover all her photos and numbers stored on the phone.
In a previous post I provided a very useful link for data recovery services on Moto G mobile phones – you can find it here: http://24hourcomputerrepairs.com/datarecovery-kazam-curve-motog/.